Main content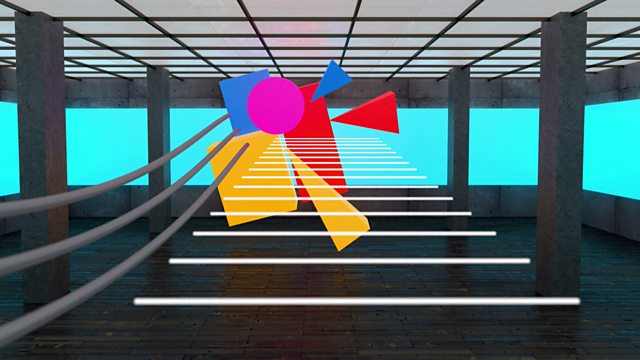 Movement
Understand how lines, edges, shapes and colours are used to create a visual flow that guides your eye around an artwork and suggest movement.
Umberto Boccioni's use of diagonal pen strokes in his illustration 'Dynamism of a Cyclist' suggests movement. The incomplete shapes of the wheel also suggest speed and movement in the bicycle.
Artists can use the fact our eyes look from left to right to suggest motion within their work. Henri Cartier-Bresson's 'decisive moment' uses the way a viewer looks from the left to the blurred subject of the photograph on the right to suggest movement ('Behind the Gare St. Lazare').
Our understanding on movement allows artists to imply what will happen next in an artwork. Katsushika Hokusai's 'Under the Wave off Kanagawa' uses flowing curves that lead our eye to the crest of a wave. Drops of falling foam show downwards motion and suggest the wave is about to crash down onto the sailors below.
Keywords: Visual flow, Movement, Blur
Duration: