Main content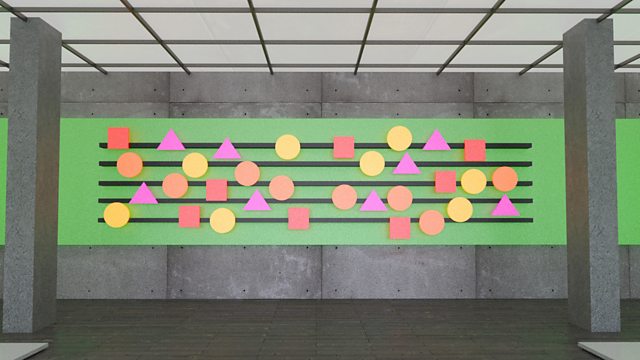 Rhythm
Although not always a pattern, the repetition of regular elements can create a sense of rhythm in an artwork.
Annie Albers' fabric patterns experimented with repeating geometric shapes. Similar shapes, colours and values create a sense of regular rhythm in the artwork.
The repeated shapes in the clothing worn by the figures in 'The Tree of Life' by Gustav Klimt show regular rhythm. Spiralling, organic lines of the tree show flowing rhythm. The elements are all different, but give a sense of rhythm since they all emerge from the same tree trunk.
Van Gogh's 'The Starry Night' shows progressive rhythm in the sky since the swirling lines gradually change as they lead the viewer from left to right.
Keywords: Regular rhythm, Flowing rhythm, Progressive rhythm
Duration: