Main content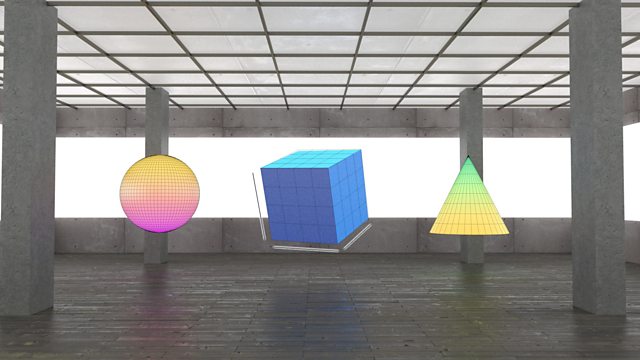 Form
Understand how shadow, reflection and light introduce height, width and depth into an artwork and turn shape into form.
Form is a three-dimensional element of art that can be real or implied.
William Claesz Hader implied form in 'Still Life with a Ham and a Roemer'. He uses one-point perspective, space, and a variety of tones and highlights to imply form.
Auguste Rodin's 'The Thinker' is an example of a real, organic form. We can move around the sculpture and see its realistic, though idealised, representation of the human form from different angles.
Another example of a real form is a Chokwe mask from Angola that stylises a human face in a geometric style.
Keywords: Implied form, Real form, Organic form, Geometric form
Duration: