Main content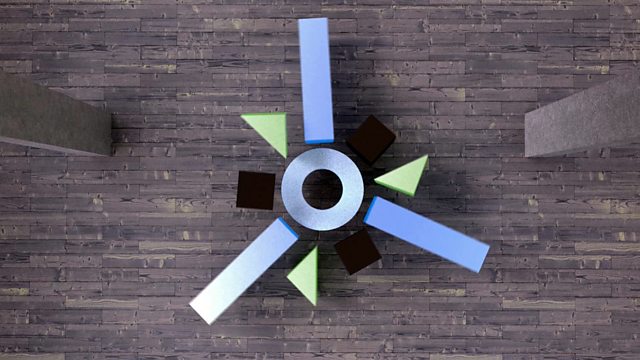 Balance
Arranging the colour, shape, size, quantity, texture and position of objects within a composition can give an artwork a sense of balance.
Two examples are drawn from architecture: the Taj Mahal in India demonstrates symmetry, and Jørn Utzon's design for the Sydney Opera House shows asymmetry.
Saul Bass' poster for the film 'Vertigo' is an example of radial balance.
Keywords: Symmetry, Asymmetry, Radial symmetry
Duration: