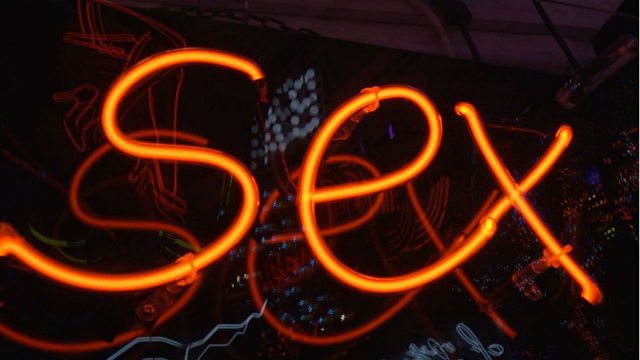 How viewing Porn damages the sex lives of young men
Men under the age of 25 are risking their sexual health by watching hours of pornography on the internet every day.
Paula Hall, is from the Association for the Treatment of Sex Addiction & Compulsivity. She tells Mishal Husain that that she's seeing an increase in younger men suffering from erectile dysfunction, as well as it impacting on their mental health and relationships.