Main content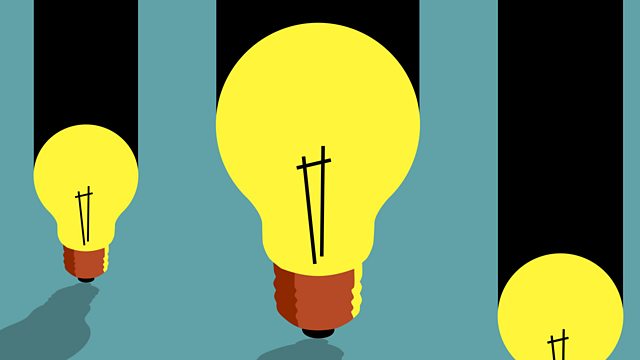 Proms Extra: HG Wells: Stephen Baxter and Dr Sarah Dillon
Stephen Baxter, who is writing a sequel to The War of The Worlds, and Dr Sarah Dillon discuss HG Wells, time and space with presenter and New Generation Thinker Dr Will Abberley.
HG Wells was born 150 years ago this year. Although a prolific writer in many genres, he is best known today for his science fiction books, 'The War of the Words' and 'The Time Machine'. As the National Youth Orchestra of Great Britain prepare to perform Holst's suite The Planets, novelist Stephen Baxter, who has been commissioned to write a sequel to 'The War of the Worlds' examines Wells's novels and philosophy. He's joined by science fiction expert and New Generation Thinker Dr Sarah Dillon from the University of Cambridge. The discussion is hosted by Dr Will Abberley from the University of Sussex, another New Generation Thinker.
New Generation Thinkers is a scheme run by BBC Radio 3 and the Arts and Humanities Research Council to find academics who can turn their research into radio.
Producer: Luke Mulhall