Main content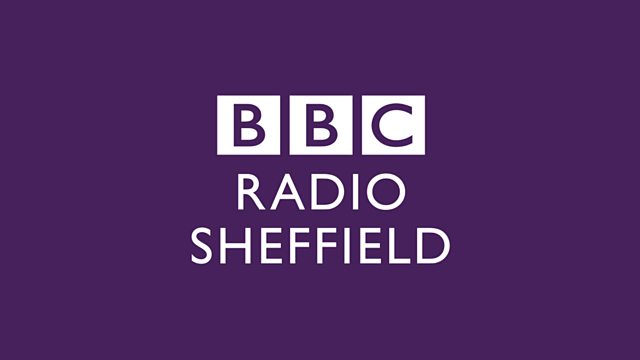 Eczema - More Than Skin Deep
Eczema sufferer & presenter Steve Bailey discovers the extreme struggles of those whose lives have been adversely affected by moderate & severe forms of the common skin condition.
Every year, 54% of the UK population is affected by a skin condition like Psoriasis or Eczema and 85% of those sufferers, say they experience psychological effects as well.
After suffering chronically himself, in a bid to raise the profile and understanding of Eczema, Steve Bailey goes on an in-depth journey into the physical and psychological effects of a disease that is often seen as 'just flakey skin' when, in reality, it can hospitalise its sufferers, cause severe infections, lead to social isolation, low self-esteem, depression and more.
In this programme he shares experiences with children, and adult sufferers, aswell as finding out more about the effects on relationships and the wider family. He seeks qualification of the stories he uncovers from some of the world's leading medics in this field, who are based in the Yorkshire region; and probes the future of advanced medical research into this condition.
Written and Presented by Steve Bailey.
Produced by Steve Bailey and Kat Harbourne.
Clips