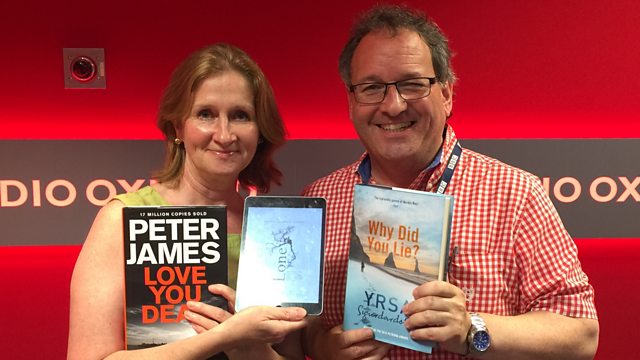 The Oxford Book Club - Sharon Bolton - 2nd August 2016
Charles Nove stands-in for David Prever. He's joined by author Sharon Bolton, who explains why she won't be reading the new Harry Potter play, The Cursed Child. Sharon discusses Peter James' new crime thriller Love You Dead, which she describes as a "gripping... black comedy". Plus reviews of Why Did You Lie by Yrsa Sigurdardottir and one of last year's big hits: The Loney by Andrew Michael Hurley.
Featured in...
David Prever's weekly reviews and book news chat, with great authors and experts.