Main content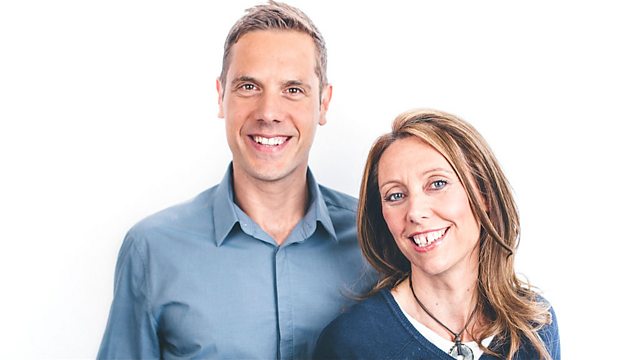 Statues, Fencing & The Great Britain Gold Rush
Jonathan Lampon sits in alongside Jo to start your day with the latest news and updates.
Most of our politicians are in the middle of their holidays right now - councils across Leicestershire are holding a bare minimum of meetings and our members of parliament are enjoying a recess that doesn't end until September 5th. But there are some local political figures that are going nowhere. In fact, we may walk or drive past them every day here in Leicester. They're the ones permanently enshrined in statues. But just who are these people?! This week, we'll be finding out. In the first of a series looking at these monuments, our Political Reporter Tim Parker has been finding out more about the most prominent one, of Richard III, in Cathedral Gardens. He's discovered that it's a particular favourite of City Mayor Sir Peter Soulsby.
Also, We've already had one Leicester team make sporting history recently - and now it may be time for another to take up a place in the record books. Yesterday morning at 9am Leicester Fencing Club commenced their bid to bag the world record for 'the most participants in a team fencing match'. The attempt involved fencers from across the county - and a few from further afield - our reporter Danielle Hunt has been chatting to some of those taking part.
And, it's been quite a weekend for TEAM GB at the Olympics in Rio. There were eight medals on Saturday, and eight more on Sunday - including five golds - making it our most successful day ever at an overseas Olympics. Team GB is now second in the medals table. We speak to Jane Prendergast live from Rio, but also discuss the lack of facilities in the area that could effect future success.
Last on
Broadcast