Main content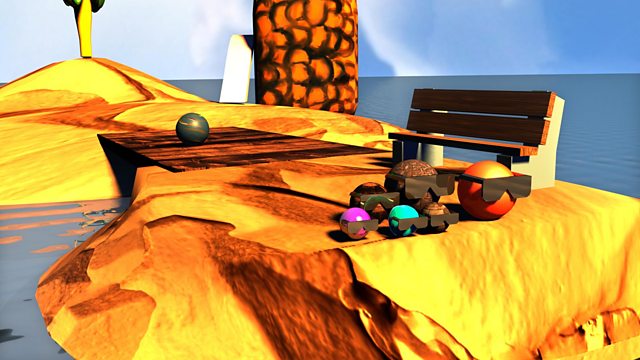 Animation: Adam and Jayden - Metaphorical Angel
Directed and Animated by Javier Gonzalez - Bristol School of Animation, UWE Bristol - May 2016.
A 10-year-old quizzes his youth worker about what he was like at his age; has he changed?
Javier says, "My reasoning for choosing this clip and developing this film was to engage the viewer on a topic I've always wanted to explore. Stereotypes and preconceptions always interest me. In the case of the chosen clip we are able to see the difference between preconceived ideas and the reality of a person. Despite the disagreement between Adam and Jayden, respect for each other's opinions prevailed throughout the conversation. I exaggerated the situations described as way to add humor and spectacle to the piece. Creatively my main concerns were exploring some of my own childhood experiences and interests as well as my personal taste in colour, form and design."
Duration:
Featured in...
Listening Project conversations brought to life by talented young animators.

Conversations that showcase the impact of BBC Children in Need.
More clips from The Listening Project