Main content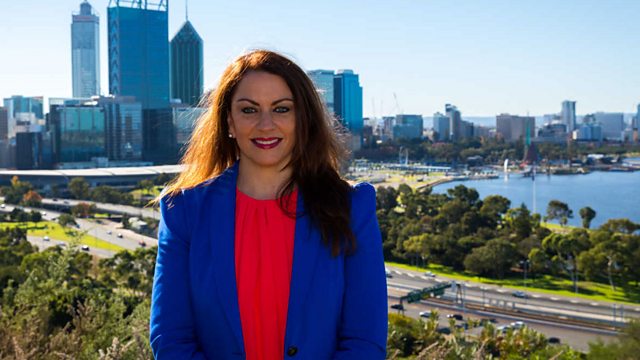 My Battle for Bravery Recognition
Rabia Siddique was working as a British army lawyer when she was taken hostage in Iraq while negotiating the release of agents. But she had to fight for recognition of her bravery
On 19 September 2005, two special forces agents from the British army were on a covert surveillance operation in Basra, southern Iraq, where they were captured and detained by police. Rumours spread that the pair were Israeli agents and that they had killed an Iraqi police officer. A crowd of angry men formed outside the al-Jameat police station and threatened to break in. Tensions were extremely high and a team of British army officers was sent in to negotiate the men's release. That was when Rabia Siddique got the call. She was an army lawyer who had been posted to Basra a few months before, with a remit to liaise with the local judiciary. She was able to make good contacts - being a Muslim who spoke a bit of Arabic helped her win the locals' trust. And. with the situation spiralling out of control, the people inside the police station refused to deal with anyone else.
Miss Revolutionary Idol Berserker is a bizarre theatrical experience from Japan, performed by two young women from opposite sides of the Pacific Ocean - Toco Nikaido from Japan and Amanda Waddell from the United States. They came together by chance, and together have created a frenzied 40 minute show inspired by the Japanese pop idol subculture. Felicity Finch met them after the show.
Colleen Frakes' parents worked in the jail on McNeil Island, south of Seattle - which was accessible only by air or by boat. She has written a book about her experiences called Prison Island: A Graphic Memoir, and she has been telling us what their life there was like.
(Photo: Rabia Siddique. Credit: Rabia Siddique)