Main content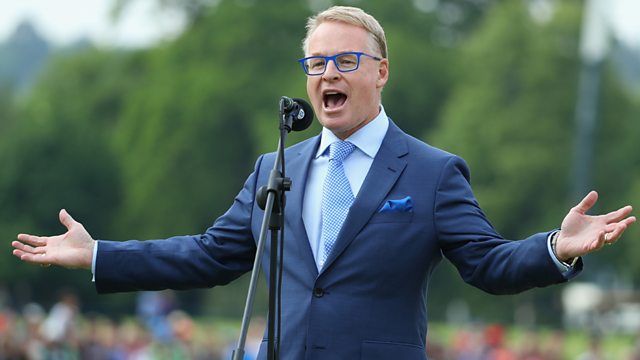 PGA Boss: Shorter form of golf to be trialled
The CEO of the PGA European Tour says a shorter form of golf is to be trialled in 2017.
Keith Pelley said a version of golf with a shot clock, music and fewer clubs could be trialled next year on the professional calendar.
Pelley said: "We are looking to create a format that would be six holes that could be an hour or or an hour-and-a-half content programme."
He went on to explain that the most likely format for the shorter form of the game would feature the top players representing national sides.
Numerous sports have created short forms of their games, Rugby Sevens and Twenty20 Cricket are two examples.
This clip is originally from 5 live's Wake Up To Money: Sports Edition on Sunday 24 July 2016.
Duration: