Main content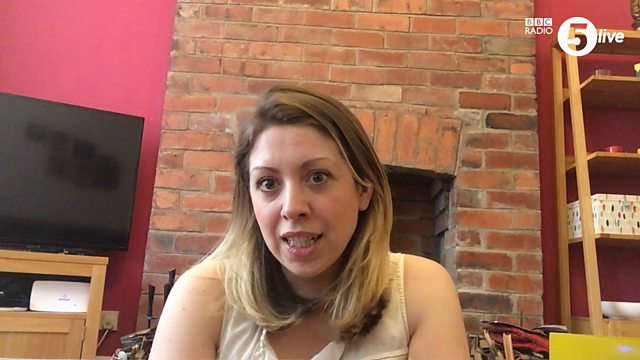 How much do you know about epilepsy?
Insurance companies may not be offering a fair deal to sufferers of epilepsy according to the charity Epilepsy Society. They told 5 Live Breakfast how there is a "one-size fits all" approach to the condition, despite the different levels of severity.
So how much do you know about the condition?
Holly Corso has suffered with temporal lobe epilepsy for the last 9 years.
Here is her run down of the 5 things you need to know about epilepsy.
Duration:
Featured in...
The best current affairs interviews, insight and analysis from BBC Radio 5 live.