Main content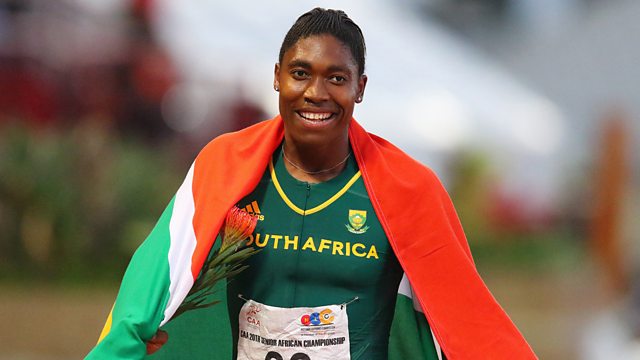 Radcliffe: Caster Semenya Rio gold 'won't be sport'
Marathon world record holder Paula Radcliffe fears Caster Semenya will dominate the women's 800m field in Rio to the extent "it will no longer be sport".
The 25-year-old South African has higher than normal testosterone levels and was asked to take a gender verification test to prove she was a woman having won World Championship gold back in 2009.
But she recently ran a personal best time to underline her status as favourite for 800m Olympic gold.
Radcliffe also fears young, female athletes with hyperandrogenism could be "manipulated" by countries seeking major success on the Olympic stage.
This clip is from 5 live Sport on Thursday 21 July 2016.
Duration: