Main content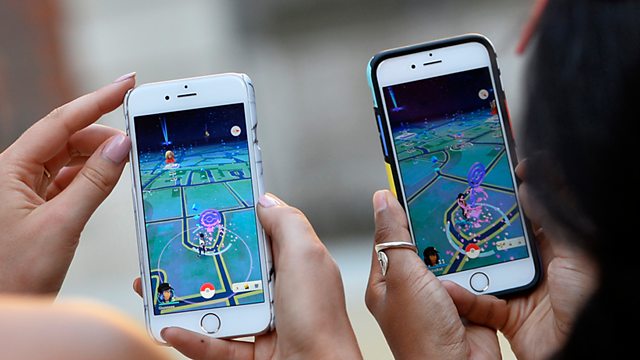 Taxi driver sets up Pokemon tours by cab
A taxi driver in Canterbury is offering a professional Pokemon hunting service to obsessed fans. 33 year old Jet Welch started offering the tours in her taxi after a friend suggested it could be a money making hit.
'If they say take me to Pikachu, I take 'em to Pikachu'. Welch has already taken her first bookings for the one hour Pokemon tour. The website People Per Hour says it's seeing about 10-15 private requests a day asking for help from Pokemon hunters to help them complete the set.
Pokemon Go was officially released in the UK 1 week ago today, the augmented reality game has caused thousands of players to venture out to all sorts of high risk places to capture all the creatures.
This clip was originally from 5 live Drive on Thursday 21st July 2016.
Duration:
Featured in...
The best current affairs interviews, insight and analysis from BBC Radio 5 live.
More clips from In Short