Main content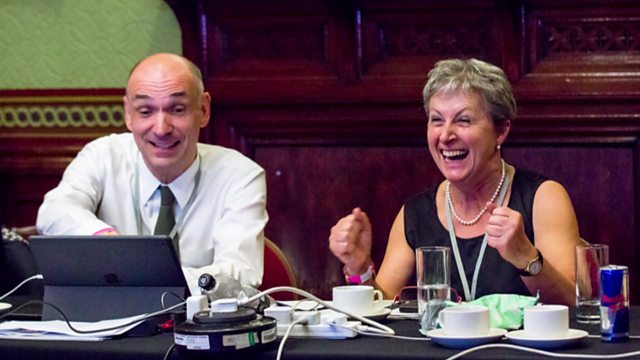 How did Vote Leave win the EU Referendum?
It is one month since Britain voted to leave the EU, with a result that surprised many pollsters, pundits and voters.
Vote Leave's chief executive, Matthew Elliott, gives his account of how the referendum was won, and he hears from the body's vice-chair Gisela Stuart, its treasurer Peter Cruddas and pollster Martin Bloom.
It follows a film where a Remain campaigner reflected on what went wrong for their side.
Duration:
More clips from 21/07/2016
More clips from Daily Politics