Main content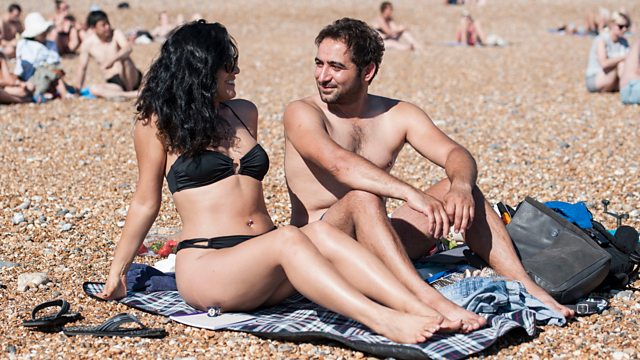 Brits in the sun: Are you a lizard or a shade dweller?
The UK is in the midst of a heatwave with high temperatures across the country. But how do British people behave when the temperature rises?
Rob Read and Tanya Shadrick from Pells Pool, the oldest outdoor public swimming pool in the UK, share their observations.
Duration: