Main content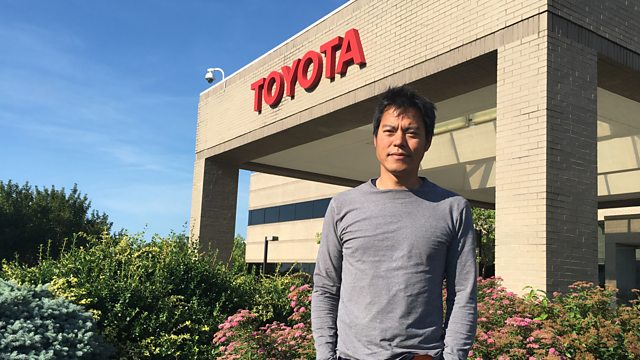 Going Lean: Health and the Toyota Way
Dr Kevin Fong visits a public hospital in the US to discover how the principles of lean management is affecting patient care.
In the third programme in the series, Dr Kevin Fong explores the concept of 'lean' in healthcare. He visits Toyota's largest car assembly plant in the United States and discovers how the company's legendary management philosophy – the Toyota Production System – is being implemented in hospitals, in an effort to improve patient care. Toyota's philosophy of continuous improvement aims to increase quality and flow whilst decreasing cost. But whilst this may work well for the mass production of cars, can it really improve the care of individual patients?
Learn more with The Open University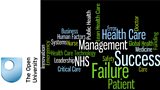 To find out more about how the NHS has been trying to sustain success through a culture of improvement and learning from failures, visit OpenLearn, the home of free learning from The Open University.
The Truth About Cancer Podcast
Podcast
A crucial guide to the things that affect us all. Hear from those with first-hand experience, and experts in the field.