Main content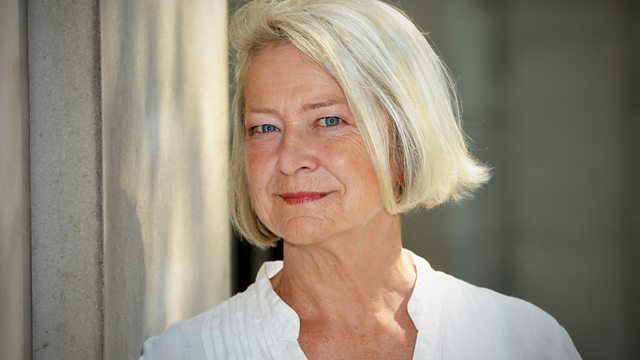 Heartlands
Trump's convention in Ohio, Soya not cattle in Argentina, the return of indigenous people to Cape York in Australia, Ramallah rock-climbing and nudity with birch twigs in Russia
John Sopel on what to expect from Donald Trump's coronation party. Cowboy country in Argentina - but where have all the cows gone?
We meet the Aboriginal activists trying to make native title to land actually mean something, in Australia's northernmost point, Cape York.
A new wall in the West Bank – our correspondent gets kitted out for rock climbing in Ramallah. And nudity and birch twigs in the Karelia region in Russia
Podcast
BBC correspondents take a closer look at the stories behind the headlines.