Main content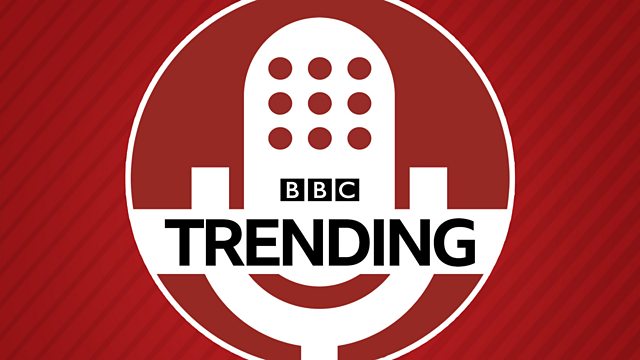 The live streaming Arab Spring?
Streaming services like FaceTime and Periscope have been credited with changing the course of the Turkish coup. We ask if it will help make the platforms more prominent
Last week Turkey underwent an attempted coup from a section of the army who aimed to overthrow President Erdogan. Although it ultimately failed, images of tanks rolling down the streets and resisting protesters gripped viewers across the world. But in this case the pictures didn't come from live TV news, instead the coup was streamed online by people across the country. Services like Periscope and Facebook Live were even credited with helping alter the course of events. So will this help make these new platforms more prominent?
In January, Facebook announced they would ban private gun sales from their network, targeting transactions where no background checks take place. But despite the ban, thousands of sales are still posted to the site. We meet the new 'militia' of protestors who are trying to co-ordinate to fight the adverts.
Produced by Kate Lamble and Sam Judah
(Photo: Turkey stand against coup, Credit: Getty Images)
Broadcasts
BBC World Service

except East and Southern Africa, News Internet & West and Central Africa