Main content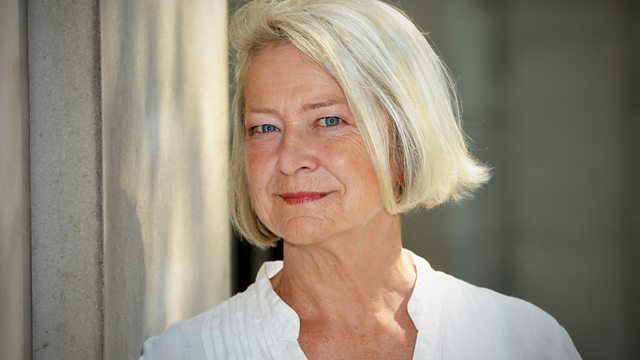 Keep A Cool Head
Cops, guns and race in the US; a life's work in the Middle East; journeying to Burkina Faso's 'Jihadi North'; the Faroe Islands' bird life and an ancestral hero of the Maldives.
Kate Adie introduces tales of true grit - and grace under pressure - from around the world. As the USA agonises over questions of policing, race and firearms, Barbara Plett Usher in Minnesota hears how little trust some protesters have in the future. As veteran reporter Jim Muir prepares to leave the BBC, he remembers first setting out for Lebanon in 1974. His beloved city of Beirut would soon be engulfed by war - a fate shared by much of the Middle East since then. Nicola Kelly talks to people in the so-called 'jihadi north' of Burkina Faso about the growing threats from militant groups which are affecting their lives and businesses. Tim Ecott is on the Faroe Islands, where there are more sheep than humans - but it's the birds which are the true owners of the landscape. And Heidi Fuller Love breaks out of the luxury-hotel bubble in the Maldives to attend a gathering in honour of a national hero: the sixteenth-century Sultan and sea captain who liberated these islands from the Portuguese empire.
Podcast
BBC correspondents take a closer look at the stories behind the headlines.