Main content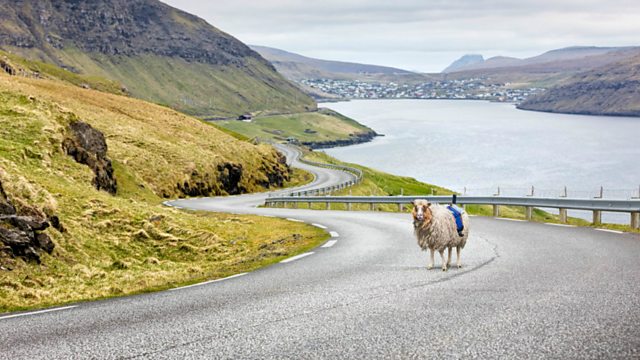 Sheep with cameras map Faroe Islands
Sheep are being used to created a video map of the Faroe Islands, which are in the middle of the Atlantic.
Durita Dahl Andreassen came up with the idea and says that the world "seems not to know" about the Islands, but there's been a good response to SheepView.
The cameras are attached to the back of the animals which film and record GPS co-ordinates as they graze. Durita says they're "so calm" about it and some "fantastic images" are being captured.
It's hoped that the footage - which is uploaded to the tourist website for the Faroe Islands - will help attract visitors.
This clip is originally from 5 Live's Up All Night Programme on Thursday 14th July 2016.
Duration: