Main content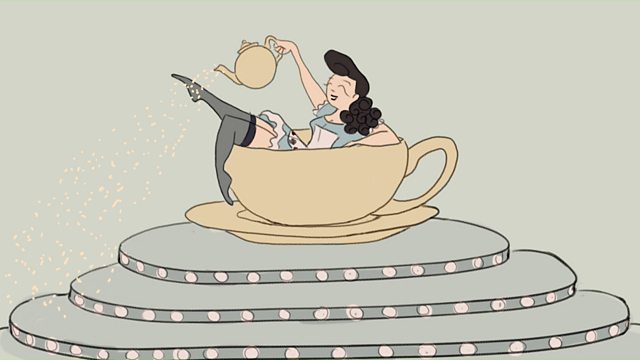 Saph and Milly: Agents of Burlesque
Directed and Animated by Imogen Allen from Anglia Ruskin University, Illustration and Animation- year 2
Imogen says of her choice of Listening Project conversation between Saph and Milly:
"Saph and Milly explain how burlesque is all about being cheeky and having fun. I took inspiration from the styles and colours of the 1950s as well as the animations from that decade such as The Flintstones and The Jetsons to fit in with the vintage aspects of burlesque."
Duration:
Featured in...
Listening Project conversations brought to life by talented young animators.
More clips from The Listening Project