Main content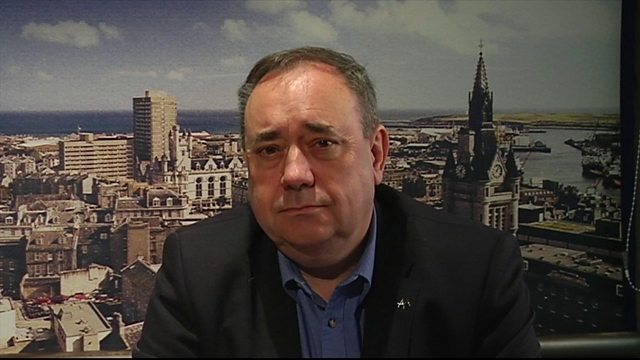 Salmond wants Blair to face 'contempt motion'
The former Scottish First Minister Alex Salmond explains potential action by MPs against Tony Blair over the Iraq War.
He said the former prime minister was "misleading Parliament by saying one thing in private to the American president, and another totally in public to Parliament and the people - that is contempt."
Daily Politics presenter Jo Coburn got a reaction to the claims from Labour MP Chuka Umunna and Conservative MP Nigel Evans.
Duration:
More clips from 11/07/2016

More clips from Daily Politics