Main content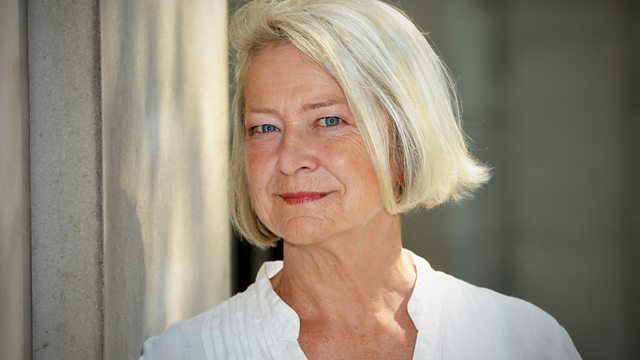 Planes, Tanks and Teaspoons
Kate Adie with correspondents' stories: Jeremy Bowen in Iraq; Chris Bowlby back in Czechoslovakia; Shaimaa Khalil in Pakistan; Wyre Davies in Brazil; Mark Doyle in South Sudan.
Kate Adie introduces correspondents' stories from around the world. Today: with the Chilcot Report into the 2003 invasion and its aftermath, Jeremy Bowen is in Iraq, a country in a state of perpetual war. Chris Bowlby remembers a special tea party in Prague, just as Czechoslovakia was splitting apart, where the talk was of British political stability; Shaimaa Khalil tells the story of a controversial social media star - Pakistan's Kim Kardashian. There's a month to go until the Rio Olympics but the country is embroiled in economic and political turmoil; Wyre Davies is the middle of it all. And, in South Sudan, Mark Doyle gets up close to some magnificent beasts and he discusses democracy.
Podcast
BBC correspondents take a closer look at the stories behind the headlines.