Main content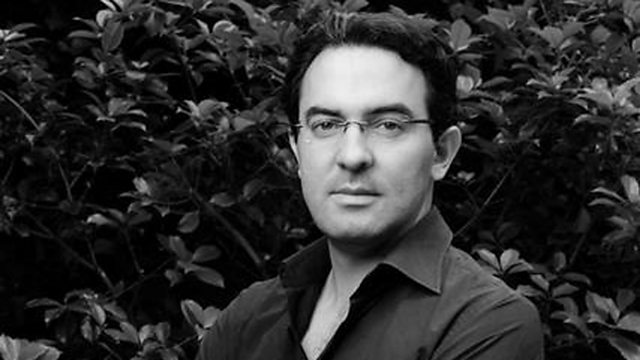 Juan Gabriel Vasquez - The Sound of Things Falling
Juan Gabriel Vasquez discusses his novel The Sound of Things Falling with Harriett Gilbert and the WBC audience.
We talking to acclaimed Colombian writer Juan Gabriel Vasquez about his dark and compelling novel The Sound of Things Falling. Vasquez explores the recent tortured history of his home country through a complex interweaving of personal stories and confronts the disastrous consequences of the war between the drugs cartels and government forces which played out so violently in Colombia's streets and in the skies above.
After witnessing a friend's murder, Antonio discovers the many ways in which his own and other lives have been deformed by his country's recent brutal past. His journey leads him back to the 1960s and a world on the brink of change; a time before drug-trafficking trapped a whole generation in a living nightmare.
(Photo: Juan Gabriel Vasquez. Credit: Hermance Triay)
Clips