Main content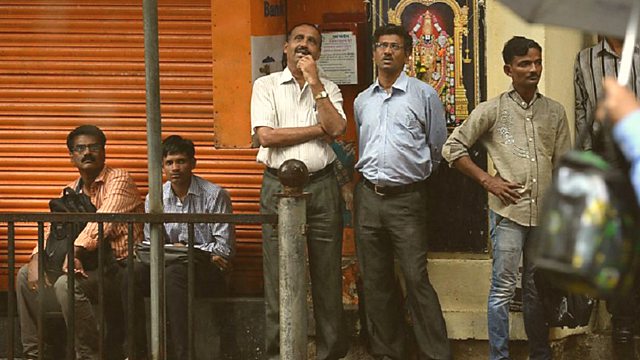 Unintended Consequences
What Brexit means for Indian business; the aftermath of the latest battle for Fallujah in Iraq; Pakistan's social-media starlet; and the pre-Olympics chaos in Brazil
Tales of backfiring policies - and unexpected bright spots - from India, Iraq, Pakistan and Brazil. Sanjoy Majumder asks around the business world in Delhi and London about the likely effects of Brexit on the movement of investment, people and expertise between India and the UK. Despite some initial shock, many Indian business people are now scenting new opportunity in the air.
The BBC's Middle East Editor Jeremy Bowen reports from the aftermath of the latest battle for Fallujah, in Iraq. Baghdad's central government crows that its troops have retaken the city from IS, but the country as a whole remains deeply divided.
Shaimaa Khalil explains why Pakistan is so exercised over the risque social-media antics of celebrity Qandeel Baloch - and how a respected cleric got embroiled in a selfie scandal.
And just over a month before the Games of Rio 2016 begin, Wyre Davies casts an eye over the general panorama - of pre-Olypmic chaos and doubt in Brazil.
(Photo: Onlookers watch share prices on a digital broadcast on the facade of the Bombay Stock Exchange. (Indranil Mukherjee/AFP/Getty Images)