Main content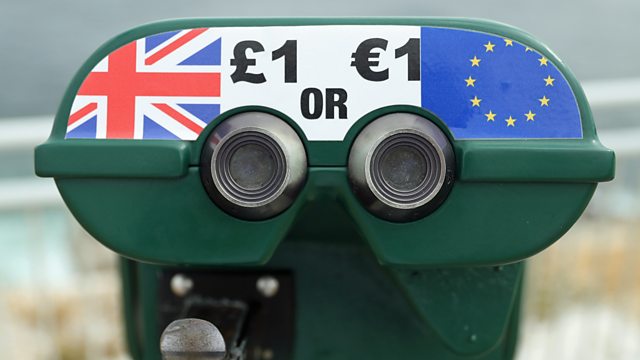 WS More or Less: Brexit Economics
What will happen to trade and business in the UK after leaving the EU?
Following a referendum, the UK has voted to leave the European Union. Tim Harford and the team explore what that might mean for the UK's economy. Most notably - what might be the impact on trade? We examine the economic forecasts from the government, and how the UK might manage its relationships with other countries.
(Image: A pay-per-view binocular with the British and European Union flags. Credit: Sean Gallup/Getty Images)
Podcast
Tim Harford investigates numbers in the news: are they always reliable?