Main content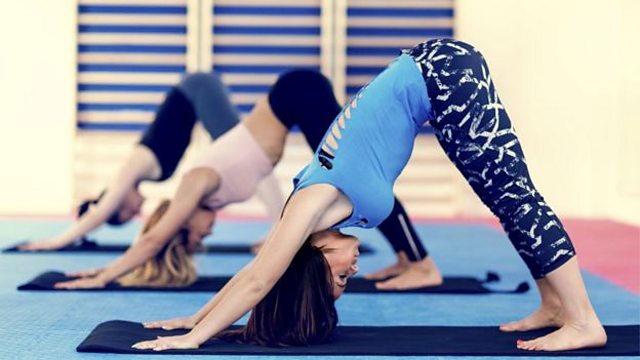 Yoga after paralysis
Tiffany Joiner's Instagram posts are enjoyed by disabled "yogis"
Tiffany Joiner describes her legs as "80 per cent paralysed" due to a balcony fall six years ago. It took a long time for the former yoga teacher to get "back on the mat" but now her Instagram photos and videos have earned the UK-based American a loyal following by disabled "yogis". Her handle is @yogaplegic. (for a transcript, look in the Related Links section on this page)
Tiffany joins Kathleen, Damon and Emma to chat about yoga and life in general. Find out why she duct tapes her feet together before practicing, how a year of solo travel around Latin America helped her recovery and what advice she'd give to other disabled people keen to try yoga or another physical activity.