Main content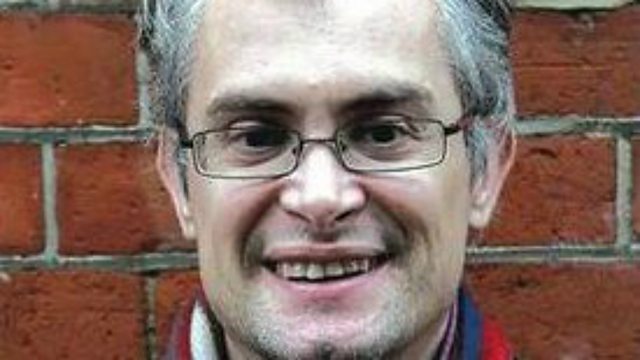 Can you help #FindRobbie?
The PM programme asked listeners what they wanted to talk about on Thursday's programme - instead of the EU referendum.
Joe Duggan got in touch because one of his friends, Robbie Gibson, went missing on Monday 13th June.
Joe told Eddie Mair about his friend - and his search to #FindRobbie.
(Photo: Robbie Gibson. Credit: Joe Duggan.)
Duration: