Main content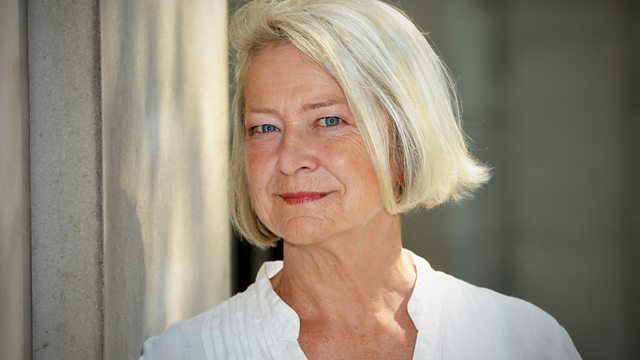 Paint on the Cream Cake
Kate Adie introduces correspondents' stories: paint in Macedonia, selfies in Iraqi Kurdistan, metallic drinks in Ecuador, defensiveness in Ethiopia, and crunchy cicadas in the US.
Kate Adie introduces correspondents' stories from around the world. Today: Lucy Ash is in the midst of the Republic of Macedonia's "Colourful Revolution," where it's buildings and statues that are getting a new lick of paint; Richard Lim is in Iraqi Kurdistan which may be relatively peaceful but its economy is faltering; Joe Gerlach has an odd taste in his mouth in Ecuador as he's invited to quaff a somewhat metallic concoction; James Jeffrey reflects on the Ethiopian mindset, in which any criticism is unwelcome. And, in the United States, they've waited 17 years for them but Simon Parker soon gets a mouthful of critters.
Podcast
BBC correspondents take a closer look at the stories behind the headlines.