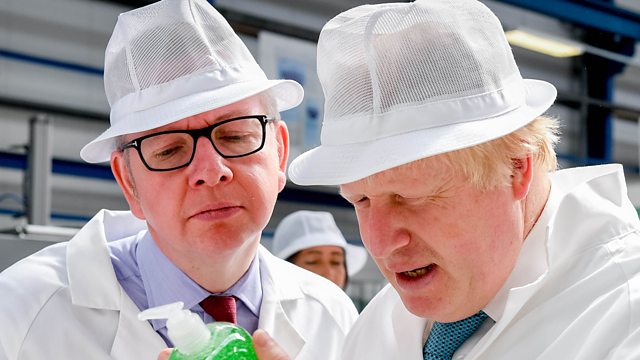 Boris: Gove right on Nazi analogy
Boris Johnson has defended his colleague Michael Gove over an apparent analogy he made between economists and Nazi propagandists.
Mr Gove had compared warnings from economic experts about Brexit to how German authorities who orchestrated a smear campaign against Albert Einstein in the 1930s.
But Mr Johnson told the World At One's Martha Kearney: "Michael is right in what he says."
(Photo: Michael Gove and Boris Johnson Credit: PA)