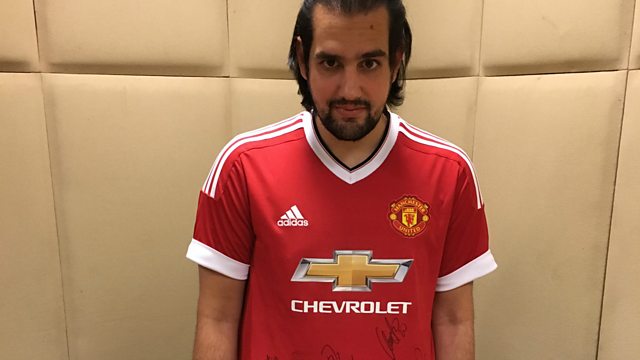 BBC commentary 'kept me living' during captivity - Full Interview
Shahbaz Taseer was seized by gunmen in Lahore in August 2011, months after his father Salman was killed for opposing Pakistan's blasphemy laws.
He endured immense suffering and torture during his time as a hostage, but it didn't take away his motivation to keep "living", against all the odds. A radio tuned to BBC Sportsworld allowed him to listen to the commentaries of his favourite football club Manchester United. "The radio changed everything for me, it kept me sane. I would look forward to every Saturday and Sunday to listen to Sportsworld."
Manchester United sent Shahbaz a signed football jersey after hearing his story.
(Photo; Shahbaz Taseer, Credit; AFP/Getty Images)