Main content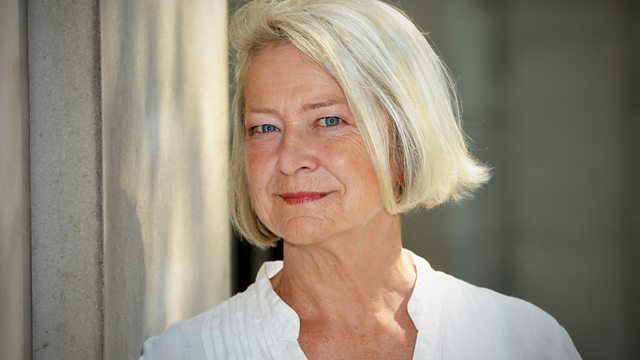 Dordogneshire
Kate Adie introduces correspondents' stories: Jon Sopel in Orlando; Linda Pressly in Honduras; Christopher Harding in Ghana; Juliet Rix from Japan; Lucy Williamson in Dordogne.
Kate Adie introduces correspondents' stories. Today: Jon Sopel has to rush to America's worst shooting in recent history; from Linda Pressly we hear of the dangers of campaigning for almost anything - but especially the environment - in Honduras; in Ghana Christopher Harding hears plenty of singing in the prayer camps - but is it God or the medicines that are curing people? If you think of Japanese Geisha, don't assume they'll be young and, as we hear from Juliet Rix, they're certainly not ladies of the night. And with just a few days to go, what do the residents of that most British of counties, Dordogneshire, think of the EU referendum? Lucy Williamson finds out.
Podcast
BBC correspondents take a closer look at the stories behind the headlines.