Main content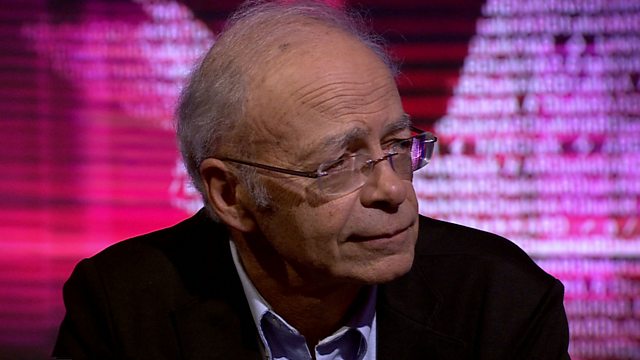 Do humans discriminate against animals?
There are parallels between discriminating against beings because of their race and sex and discriminating against animals because of their species, the philosopher Peter Singer has told BBC HARDtalk.
"I tend not to talk so much in terms of rights because of my utilitarian, philosophical basis, but I do talk in terms of giving similar weight to similar interests," said Mr Singer.
"If a non-human animal has an interest in not feeling pain and if we can say roughly that amount of pain is the same as a human might feel in certain circumstances then inflicting pain on the animal would be just as bad as inflicting pain on the human," he added.
Duration: