Main content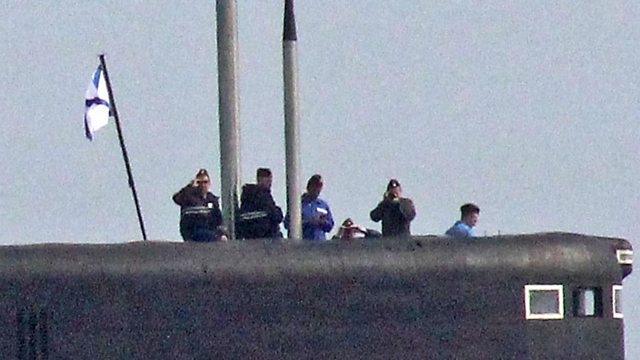 'We waved and officers on the sub saluted'
It is not often you see a Russian submarine just off the coast in British waters but that is what Nigel Scutt
a ship researcher, saw this week.
The Russian sub was being escorted through the Dover Strait by a Royal Naval vessel, on its way back to the Black Sea.
It is rare to see such a sight during the day, as Nigel explained to the Today programme presenter Sarah Montague, because they normally make these manoeuvres at night.
Photo:Sailors on top of a Russian Submarine Credit: Dover-marina.com)
Duration:
More clips from Today