Main content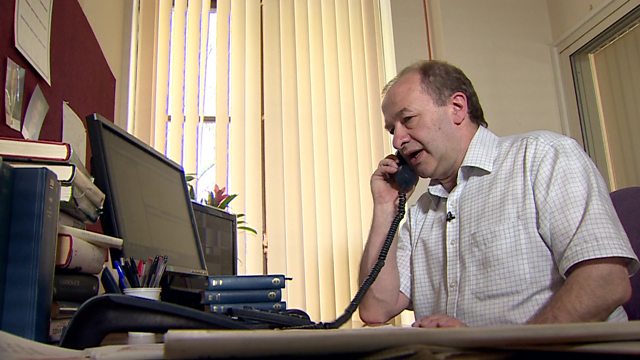 What are the BBC's referendum guidelines?
Ahead of every big election or referendum the BBC publishes guidelines to help its journalists treat each side in an impartial way.
Daily Politics reporter Adam Fleming meets BBC chief adviser (politics) Ric Bailey, who writes them and advises producers and reporters how to make balanced coverage.
This film is part of a series of four looking at how the BBC handles its coverage of the EU referendum, with the aim of achieving impartiality and balance.
Duration:
Featured in...
Adam Fleming reports on what goes on behind the scenes to ensure balanced coverage
More clips from Daily Politics