Main content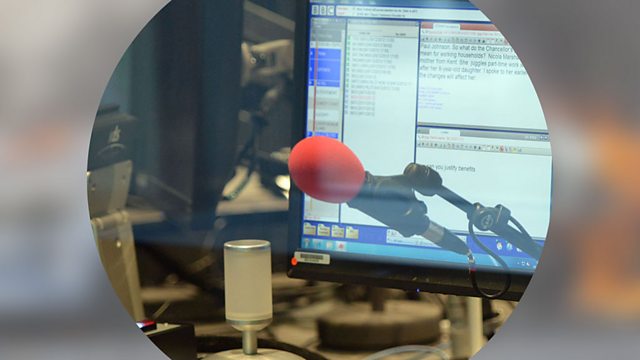 Peru Presidential Election Battle
Very close results in Peru elections; Mohammed Ali's funeral; IS under pressure in Libya
The presidential run-off election opposing Keiko Fujimori and Pedro Pablo Kuczynski has only a few thousand votes in it and is the closest in decades. Mr Kuczynski appears in the lead right now.
Mohammed Ali's funeral is on Friday in Louisville, Kentucky. We'll speak to some of the people taking part in the preparations.
And forces fighting the self styled Islamic State group in Libya are said to be closing-in on its coastal stronghold, Sirte.