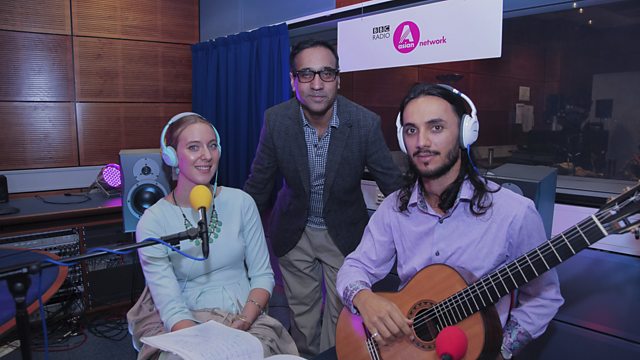 Singer Tanya Wells Live Session
English singer Tanya Wells sings Mehdi Hassan's classic Rafta Rafta along with Rahat's O Re Piya in an amazing unique live session.
To learn the art of ghazal singing is a challenge for any artist but it must be even harder if its not ones language or native tongue. Tanya Wells, an English singer, has managed to do exactly that resulting in this amazing performance of classic ghazals originally from the likes of Mehdi Hassan saab for the Ray Khan Show.
Tanya Wells along with Paulo Vinicius form part of the band Seven Eyes and together they perform some of India and Pakistan's most treasured and classic ghazals along with soulful jazz numbers from their new album, The Seed