Main content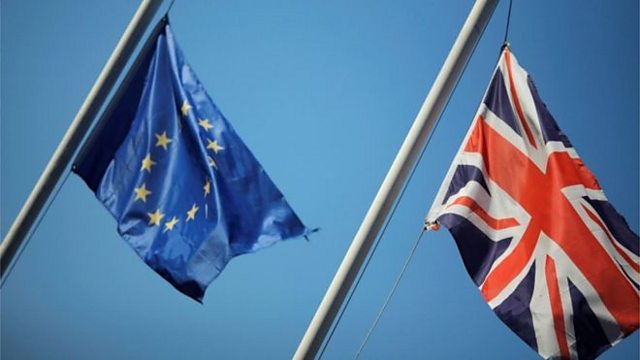 EU referendum: The free trade debate
Do the trading relationships and regulations from EU membership harm or benefit the UK economy?
Former chancellor Lord Darling and Professor Patrick Minford, co-chair of Economists for Brexit, debate the EU referendum.
(Images: EU and UK flag. Credit: Reuters.)
Podcast
Insight, analysis and debate as key figures are challenged on the latest news stories.