Main content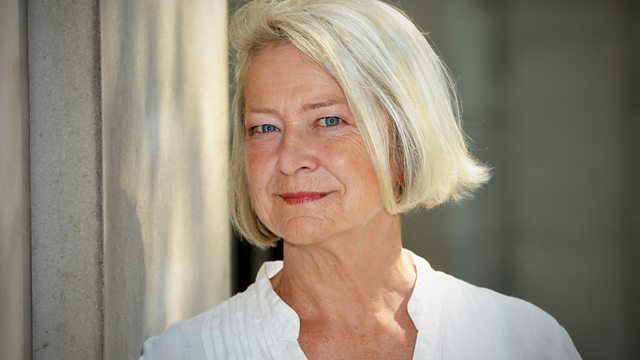 Strike! Strike! Strike!
French workers walk out in protest at proposed changes in workplace laws and there are other despatches from Ghana, Poland, Switzerland and the south Atlantic
Correspondents look at some of the week's developments. In this edition, how the mounting industrial strife in France presents an increasingly serious challenge to President Hollande and his unpopular government. Illegal gold mining in Ghana - the authorities are worried about the amount of gold being smuggled out of the country and its effect on the nation's economy. Nature's taking over some of the Jewish cemeteries in Warsaw - we meet a group of volunteers trying to make some amends for the amnesia and oblivion about Jewish life in Poland before the war. The Swiss weren't just opening the world's longest rail tunnel this week, they were also using the occasion to try to re-negotiate their relations with the European Union. And we sail the south Atlantic on the Royal Mail ship St Helena - the scrapyard's beckoning and this is one of her final voyages
Podcast
BBC correspondents take a closer look at the stories behind the headlines.