Main content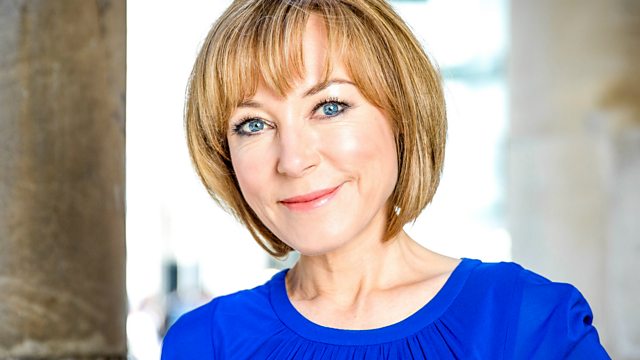 Williams on cancer: 'it was hard to reach out'
Channel 5 newsreader, Sian Williams, has described how she was "bewildered" after being diagnosed with breast cancer and struggled to ask for help.
The former BBC Breakfast presenter, who has revealed that she has had a double mastectomy, said, "It does feel ugly and raw when you're in it" and "reaching for those outstretched hands can be hard".
Her book, 'Rise: Surviving and Thriving after Trauma', details her diagnosis and recovery, as well as the experiences of others.
But, speaking to Eddie Mair on Radio 4's PM programme, she explained why she initially kept her illness very private.
(Photo: Sian Williams. Credit: BBC)
Duration: