Main content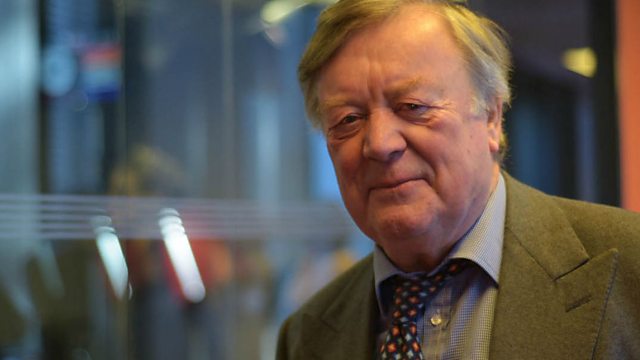 'Absurd' inmates are still serving indeterminate sentences
Ken Clarke says it is "quite absurd" that there are still people serving indeterminate sentences in prison after Parliament abolished them during his time as Justice Secretary.
Current justice secretary Michael Gove has ordered a review of the position of thousands of prisoners serving a sentence known as an IPP or Imprisonment for Public Protection.
"I would have let them out when they finished their sentences," Mr Clarke told Today presenter John Humphrys.
Duration: