Main content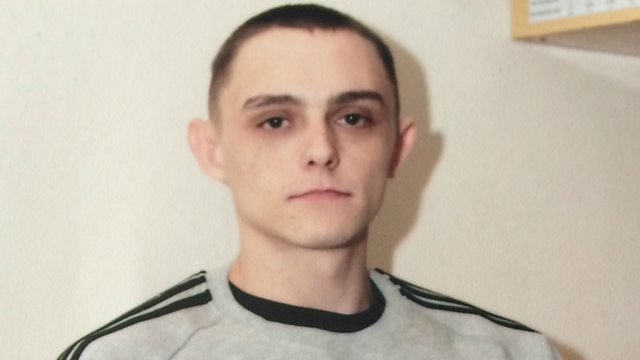 Ten years into a 10 month prison sentence
In 2006 James Ward was given a ten month prison sentence. Ten years later he is still in jail and has no release date.
James is one of around 4,000 prisoners in the UK still being held on an Imprisonment for Public Protection (IPP) sentence, despite the fact that they were abolished by the government in 2012.
Today correspondent Zoe Conway reports.
(Photo: James Ward. Credit: BBC)
Duration: