Main content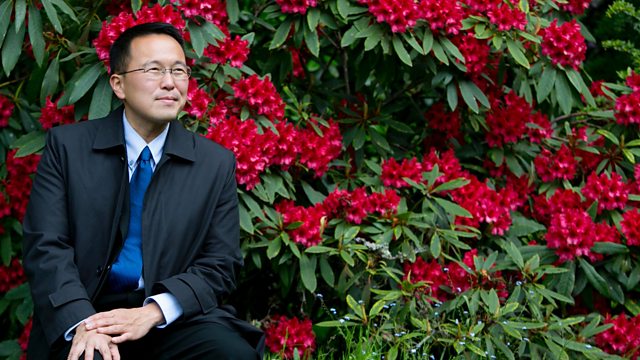 Tan Twan Eng - The Garden of Evening Mists
Tan Twan Eng discusses his novel The Garden of Evening Mists with Harriett Gilbert and the World Book Club audience.
This month we're in The Book Lounge Bookshop in Cape Town, South Africa and talking to the Malaysian novelist Tan Twan Eng about his Man Asian Literary Prize-winning novel, The Garden of Evening Mists.
This haunting tale, set in the jungles of Malaya during and after World War II, centres on Yun Ling, the sole survivor of a Japanese prisoner-of-war camp in which her sister perished.
Driven by the desire to honour her sister's memory through the creation of a lush and sensuous garden Yun Ling falls into a relationship with the enigmatic Japanese gardener Aritomo and begins a journey into her past, inextricably linked with the secrets of her troubled country's history.
(Picture: Tan Twan Eng. Credit: Lloyd Smith.)
Clips