Main content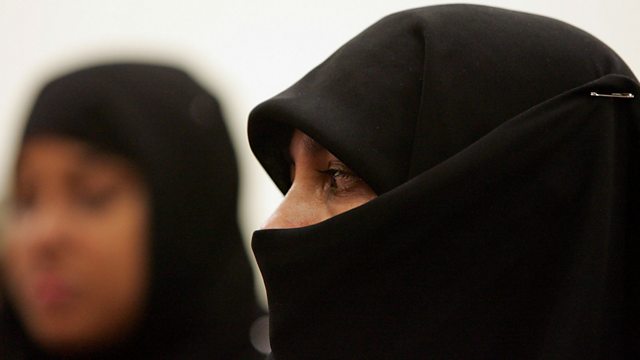 Do Sharia councils discriminate against women?
The home secretary Theresa May has set up an independent review into Sharia law in England and Wales,
asking whether Islamic religious law has been used to discriminate against women.
There are thought to be more than 80 Sharia councils ruling on civil matters like family disputes, finance and business, although they have no powers that trump conventional courts.
The World at One's Mark Mardell hears from Maryam Namazie, a human rights activist and spokesperson for the Council of Ex-Muslims of Britain, and Anna Khan, a lawyer and expert in Islamic family law.
(Photo: Muslim woman wearing a niqab veil Credit: Getty Images)
Duration:
More clips from World at One