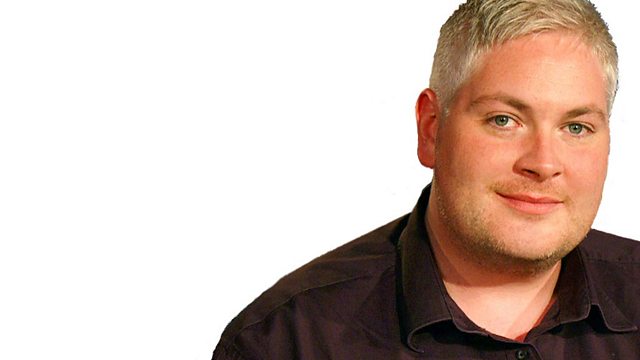 Cycling, Alzheimers & Poetry That's Out of This World
When the British Olympic gold medal-winning cyclist, Chris Boardman, visited Leicester last month he claimed the city could rival Amsterdam when it comes to the number of people cycling. But as anyone who drives in the city or county knows, there's not much love lost between the motorist and the cyclist. Well could help be on hand in the form of a new Highway Code book purely for cyclists? Could this approach help in smoothing the bumps in that relationship? Especially as in Leicester more and more cycle lanes are being installed.
When Trevor Wise - who has Alzheimer's - decided to run a hundred mile round trip for charity last year he joked he didn't mind the challenge because he'd probably forget about it. It must have happened. That or he's a glutton for punishment because he's decided to do the same race one again.
So, did he forget or is he just passionate about raising money for the Alzheimer's research. Trevor - who's from Uppingham - and his wife Christine join Jonathan on the programme.
The work of a Leicester poet is quite literally out of this world. Siobhan Logan's poetry - which focusses on all things space - has been published by the European Space Agency as part of a feature of work celebrating the Rosetta space mission. Rosetta was the ambitious mission to chance and land a probe on a comet. It cost 1 Billion Euros to launch and you may remember when the story hit the headlines nearly two years ago. The lander that attached itself to the comet was called Philae. And to talk about her book Philae's Book of Hours, we welcome Siobhan Logan.
Last on