Main content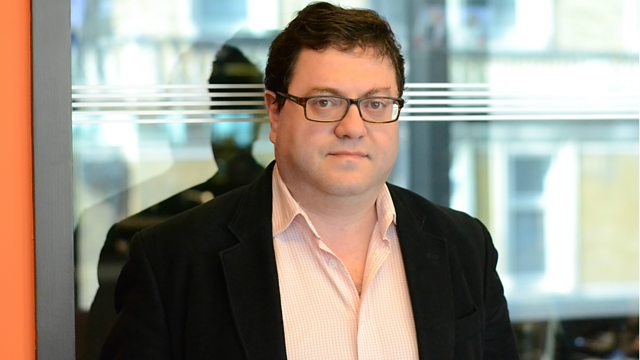 How does the media shape propaganda in Putin's Russia?
Arkady Ostrovsky is winner of the 2016 Orwell Prize for Books for The Invention Of Russia
The Invention of Russia is an account of the post-Soviet transformation of the country, chronicling the era between 1985 and the present day, from Mikhail Gorbachev's freedom to Vladimir Putin's war.
Author Arkady Ostrovsky, who won the 2016 Orwell Prize for the book, spoke to presenter Sarah Montague about the central role played by the media in creating Russia's national narrative.
(Image: Arkady Ostrovsky. Credit: BBC)