Main content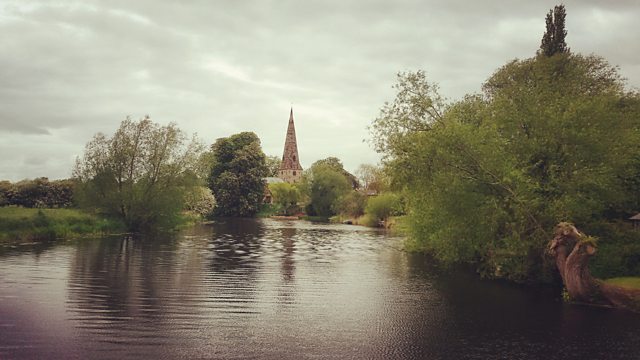 Peter Le Marchant Trust's Birthday Celebrations
Here in Leicester, Leicestershire and Rutland we have some fabulous charities which support people just when they need it the most.
One of those groups is the Peter Le Marchant trust, who are based in Loughborough. For over thirty five years the Trust has provided days out and holidays on waterways for people of all ages with disabilities or serious illnesses. However, like many charities it relies on the generosity of volunteers, like Alec Chadwick. Alec started helping the trust back in the 1980s and carried on right through to the early noughties. On Friday, it was Alec's 94th birthday, and to mark the milestone and his valuable contribution to the charity, it threw him a big birthday bash on the very boat he used to volunteer on.
And BBC Radio Leicester's, Owynn Palmer-Atkin, went along to join the celebrations.
Duration:
More clips from Trouble in Countesthorpe, Fracking & Ecotricity
More clips from Jim Davis and Jo Hayward