Main content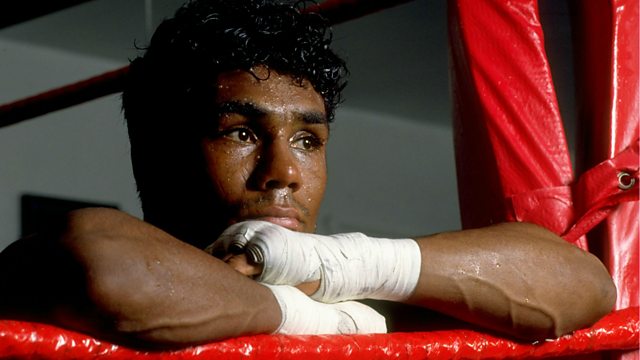 Boxing Let Me Shine A Light On Abuse
For many, sport can be an inspiration, for others a saviour. For Kevin Lueshing, it gave him the strength to survive and eventually to shine a light on the terrible abuse he suffered as a child.
Kevin grew up in South London in the early 1970s and suffered horrific physical abuse at the hands of his father, and sexual abuse from a paedophile who groomed him from a young age. His life spiralled out of control and he got in trouble with the authorities
It was only when he started to box that he began the long road of recognising and coming to terms with what had happened to him.
Sportshour's Shari Vahl has been speaking to the former British champion who has just released his biography "Belt Boy" which starts with a graphic account of the abuse by his father
Photo: Kevin Lueshing in the ring Credit Getty Images
Duration:
More clips from Sportshour